Brotherhood. Scholarship.
Self-Control. Devotion. Fidelity. Service.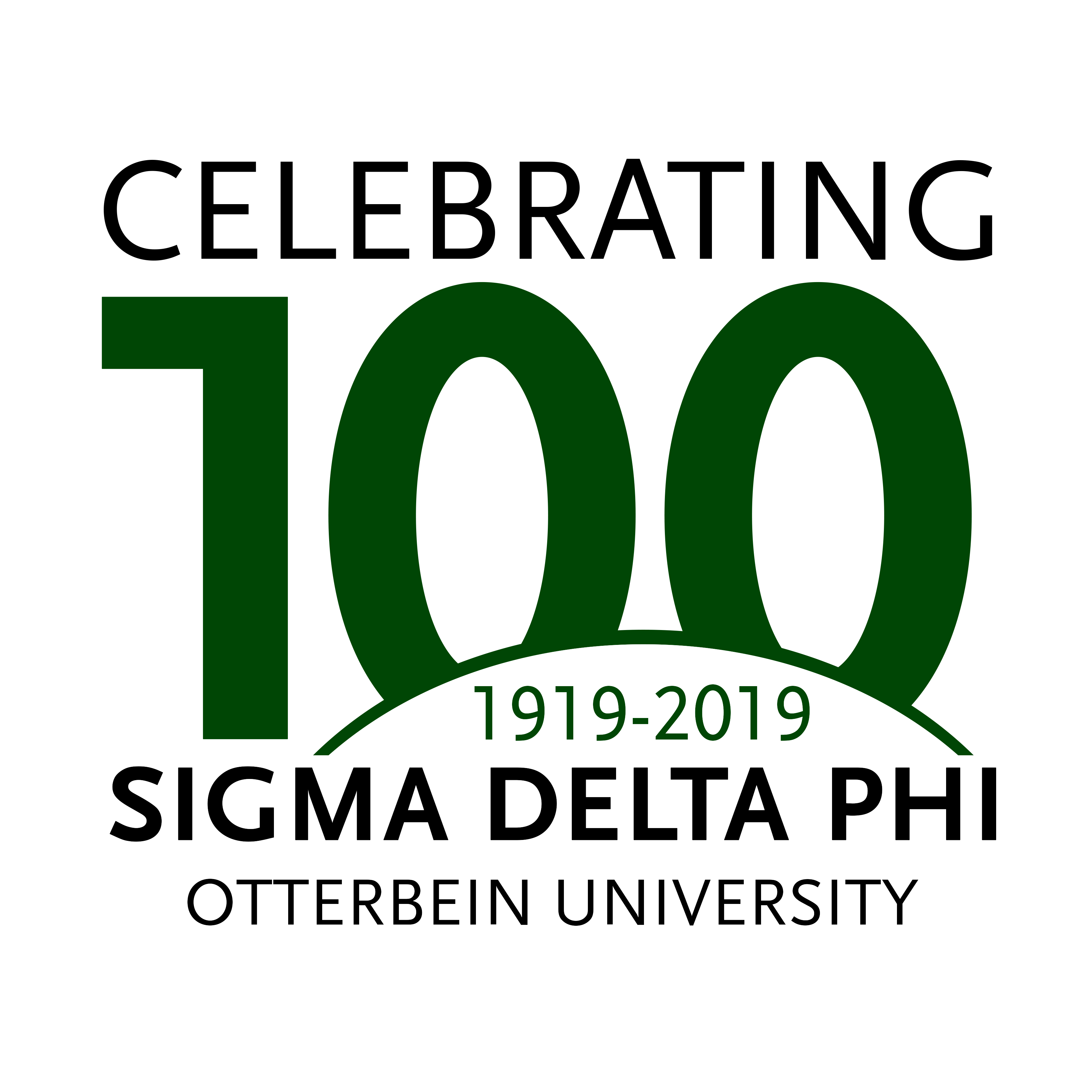 Learn more about Sphinx's Centennial at Homecoming.
Sphinx at Otterbein University
Sigma Delta Phi Fraternity, commonly known as Sphinx, was founded in 1919 at Otterbein University in Westerville, Ohio.
Sigma Delta Phi has a long tradition of excellence on campus, attracting student leaders from all disciplines, from athletes to musicians.
Sphinx has produced many distinguished Alumni, representing many professions, including business leaders, doctors, military officers, clergymen, attorneys and teachers.
---